Schoolmistress Show Jumping Pony !!!
Add an exciting sub-heading, (or delete)
***MEGA COOL***  9 yo  show jumping Schoolmistress pony .   Winner up to 1.10m with current rider who sadly has outgrown her and moved  onto a hack.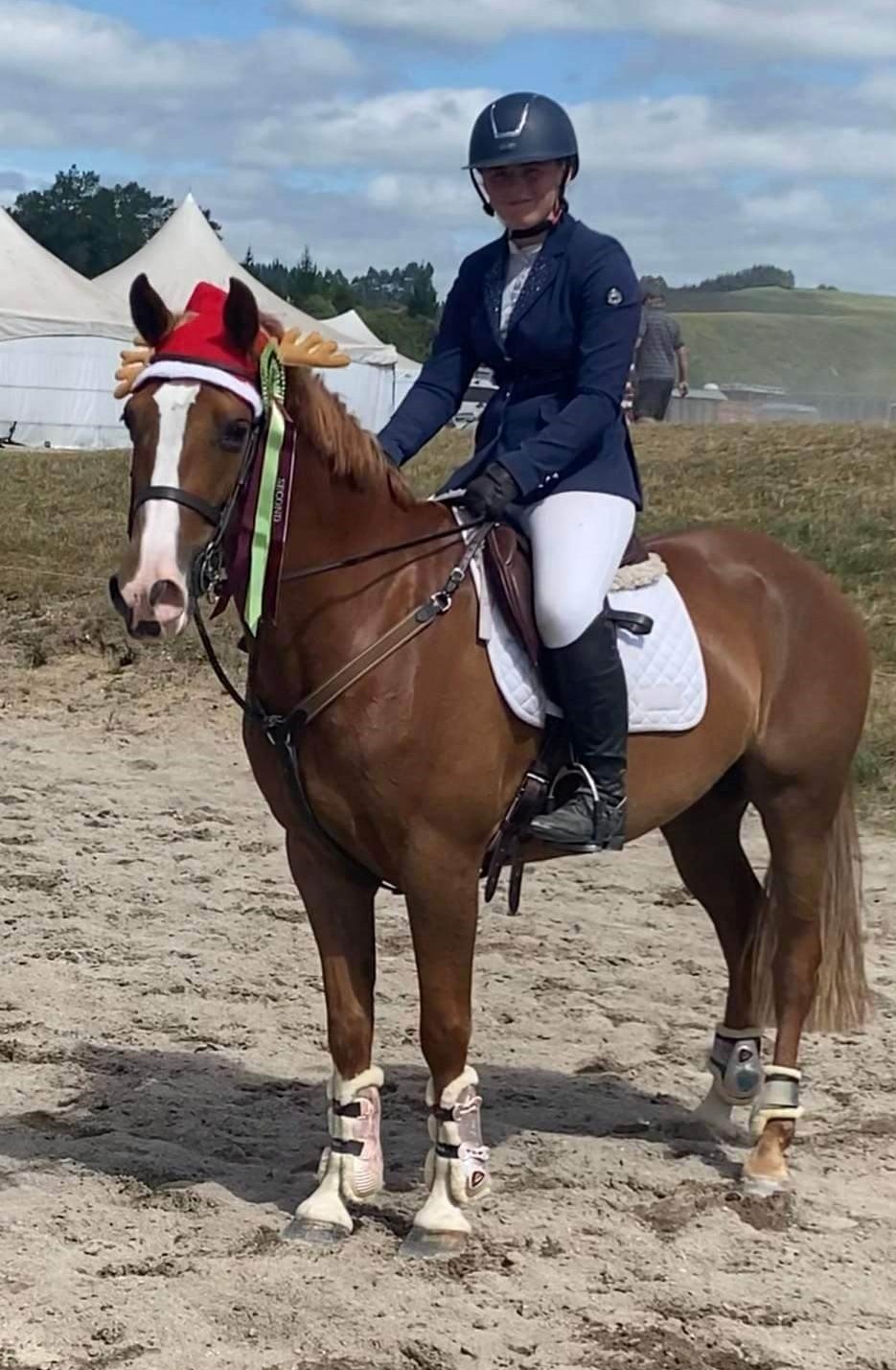 Please contact us if you'd like more information about this horse listing.  We happy to answer any questions.