Ultimate Unicorn Learners Pony !!!
"Holiday Harry" the most perfect learners pony ever !!!
Ripe young age of 17 yo , 13.2 hh .
Knows his job well and has taught numerous little kids to ride .
Perfectly sound .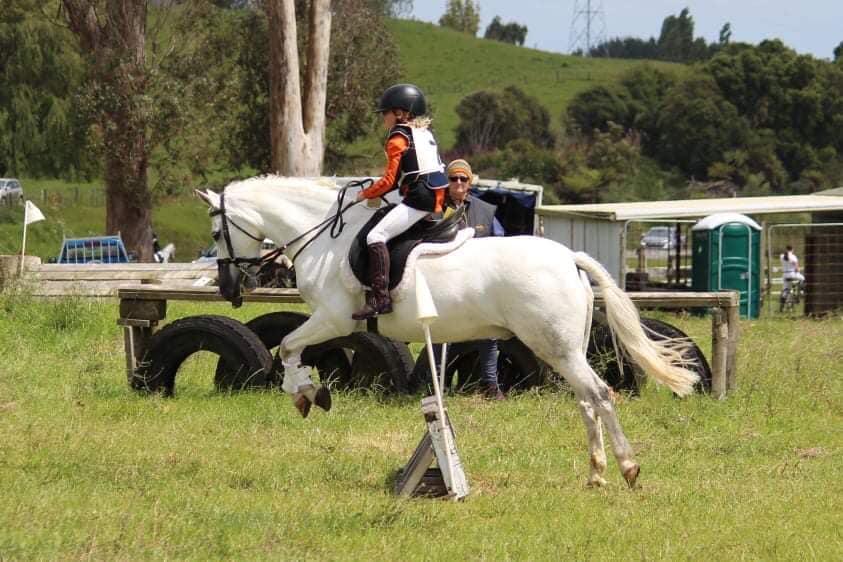 Please contact us if you'd like more information about this horse listing.  We happy to answer any questions.