Stunning Talented Full Size Pony !!!
This pony is very beautiful and super talented both jumping and dressage !!!
8 yo black mare 147 cm height.
Successful SJing 1.10m.
XC schooled, loves it !!!
Stunning dressage and paces , very well trained.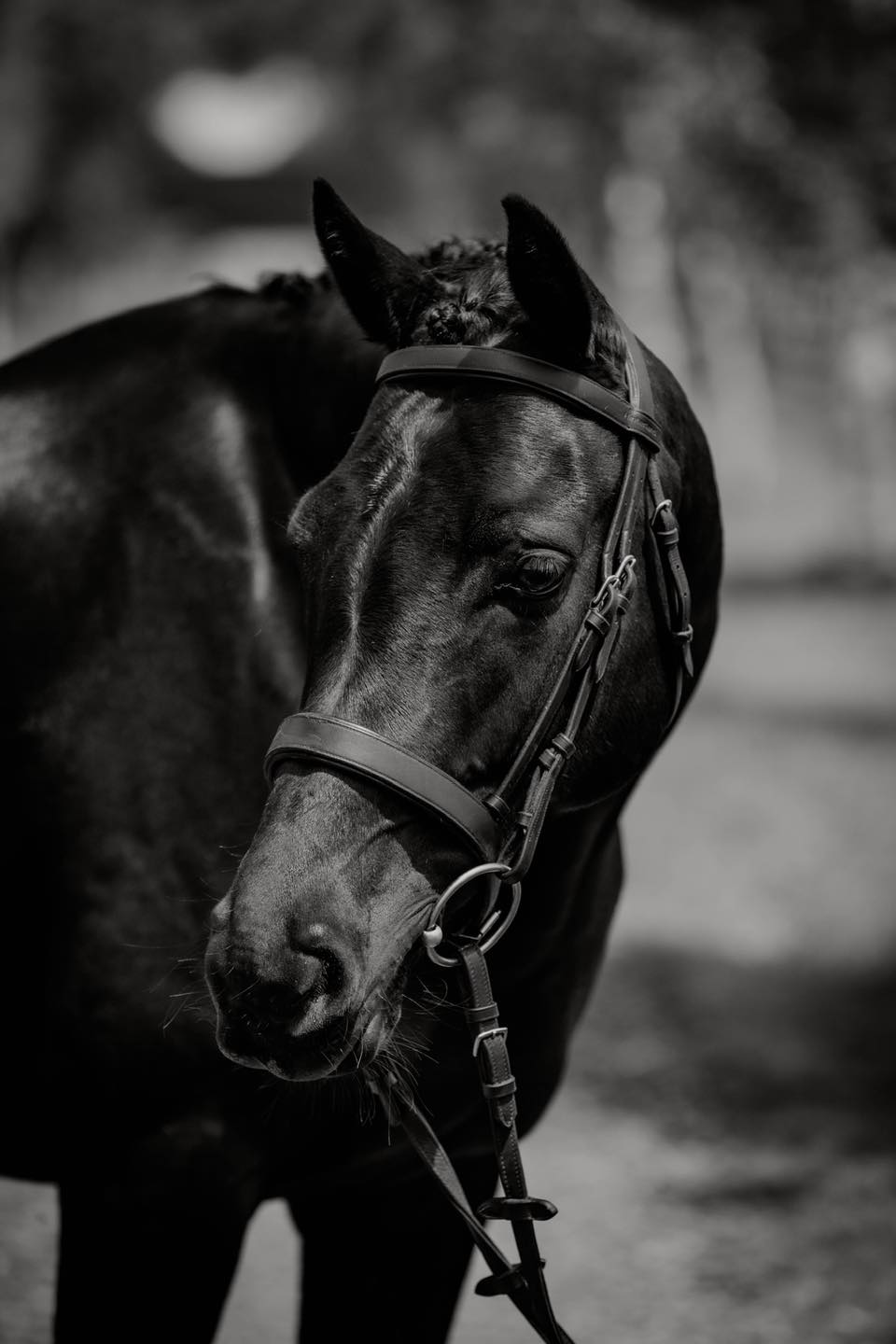 Please contact us if you'd like more information about this horse listing.  We happy to answer any questions.