Elite Pony 2* Eventer / Grand Prix SJer
" DINGMAC DISCO KING "
SOLD to AUSTRALIA !!!
Elvis is a megastar small pony, all of 13.2 hh.
Scope to burn, huge engine in this small body and heart of a lion!
Competitive Grand Prix Pony SJing
and 2* Eventer as well.
This pony is unique… there is no question!
Very carefully produced and trained
*** A PLEASURE TO RIDE ***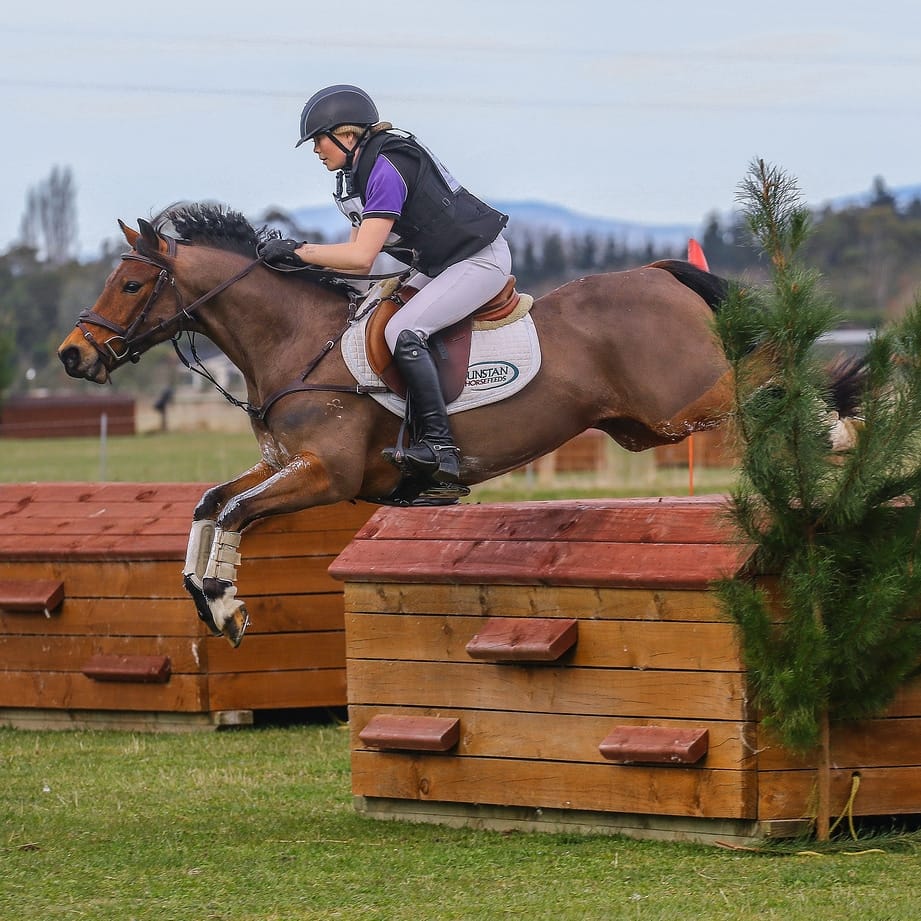 Please contact us if you'd like more information about this horse listing.  We happy to answer any questions.