STUNNING AMATEUR'S EVENTING / DRESSAGE PROSPECT !!!
*** STUNNING AMATEUR'S DRESSAGE / EVENTING PROSPECT ***
Beautifully bred dapple grey warmblood mare by Capatino GNZ, approx 16.1 hh.
DOB 4/03/2017
Ideal project for ambitious JUNIOR RIDER in Dressage and Eventing,.
OR a mature AMATEUR RIDER wanting to have lots of fun IN ALL PHASES !!!
Evented to 95 cm level with success.
SJ to 1.05m level.
76.5% and 72.5% were last 2 dressage scores, more to come !!!
Snaffle bit in all 3 phases.
Great out hacking etc .
She is a beautiful mover with lovely floaty rythical trot.
Genuine and honest , brave jumping XC and SJing.
Uncomplicated in all ways, a pleasure to deal with on ground and ridden .
Fabulous temperment and personality , "Twink" just wants to be your best friend !!!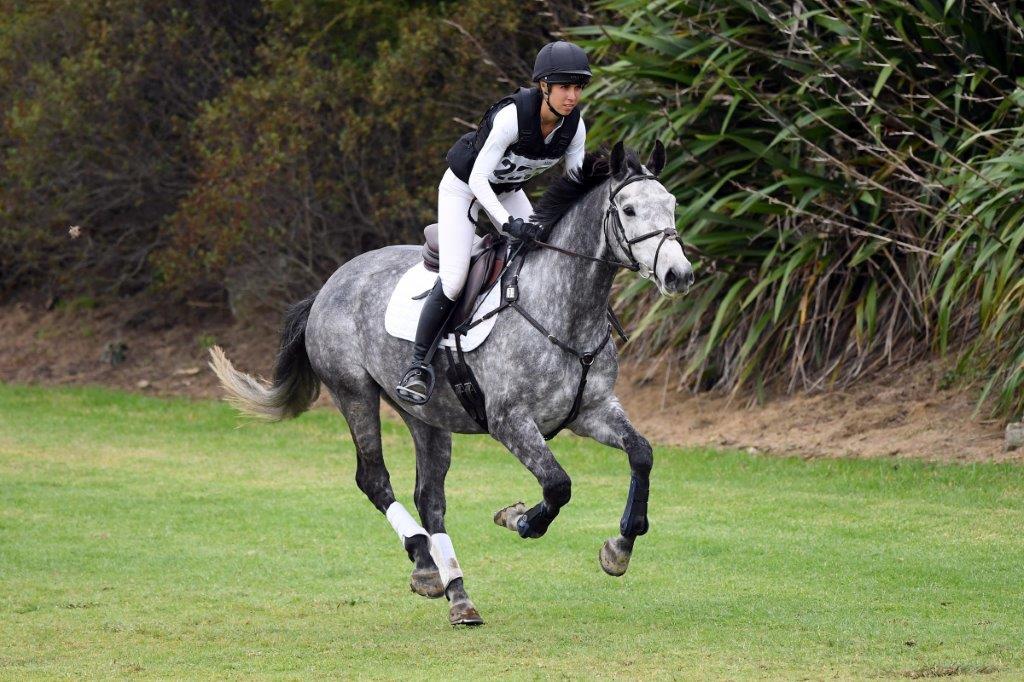 Please contact us if you'd like more information about this horse listing.  We happy to answer any questions.